Traveling to Vietnam now is freaking easy and convenient. Tourists see a wide selection to go around Vietnam such as planes, public vehicles or private cars. Below is the basic transportation in brief that may be informative for you to your Vietnam vacation easier.
Getting to Vietnam
By flight
Vietnam is the destination that flights via a lot of countries in the area and in the world. Three international airports are set in three biggest cities including Ho Chi Minh City, Hanoi and Danang; therein, Noi Bai International Airport in Hanoi and Tan Son Nhat International Airport handle the most international flights in total.
Especially, traveling between nearby tourist countries like Laos, Cambodia (included in Indochina tour itineraries) or Myanmar get so simple and easy as they are well and fast connected with planes.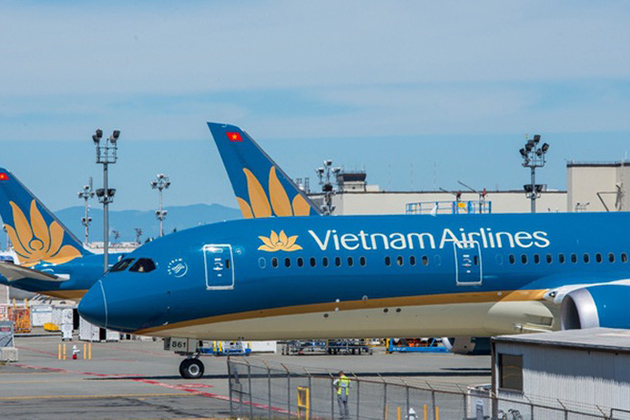 By Bus
There is a bus route running from Nanning, China to Hanoi everyday that takes about eight hours.
Getting Around Vietnam
By Flight
Domestic airlines such as Vietnam Airlines, Vietjet Air, Jetstar Pacific, and Air Mekong offer inexpensive flights which are worth a glance when you think of coming around Vietnam. Lots of flights occur in a day that may help you save your minutes to relish more landscapes than burn the time on transferring.
Besides, international brands as Air Asia, Korean Air, Thai Airways, and China Airlines…are also available.
By Train
No hard to travel from China to Vietnam by train which migrates from Beijing every Monday and Friday and reaches in Hanoi on Wednesday and Sunday.
Railways may help save a little budget compared to planes, but it is definitely not for those who look for comfortable transportation. The stuffy atmosphere and sometimes stink might make you feel unpleased.
There is a railway running along Vietnam and pretty much stopping at many provinces including tourist cities as Hanoi, Danang, Hoi An, and Ho Chi Minh City…
However, its plus is that you can sit enjoying the view outside the window along the way.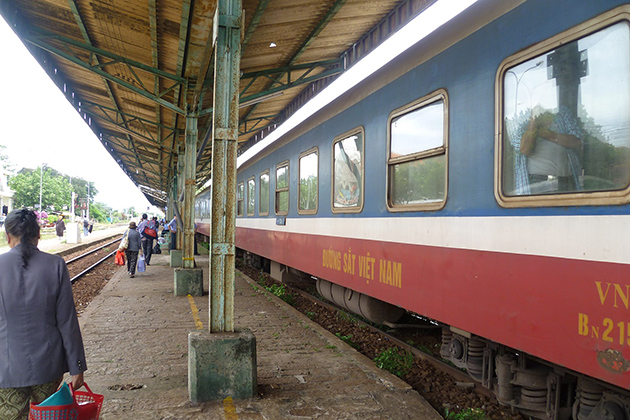 By Taxi
Vietnamese taxi drivers rarely speak English well; consequently, they usually don't understand your address you want. So, getting lost is a common thing. Bringing a map with you may help.
By Auto Rickshaw
Auto rickshaw is often liked by foreign tourists in city tours for a Vietnam slow real taste which provides them a closer view of small narrow like the ones in Hanoi Old Quarters.
There are also other familiar options like trishaw, bicycle, motorcycle, vespa, even ox-cart in some rural villages when visiting Mekong Delta attractions.