Art exhibition "Immigration and Identity"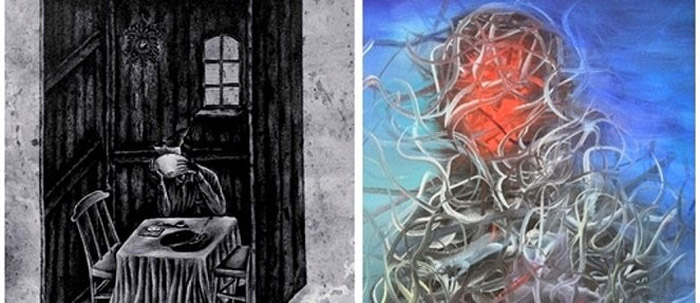 Art exhibition "Immigration and Identity"
Open: 26th February, 2016
Location: Goethe Institute, 56- 58 Nguyen Thai Hoc Street, Hanoi
Art exhibition "Immigration and Identity" by artists Duong Thuy Duong and Do Tuan Anh takes the idea from the influx of refugees into Germany.
At present, the flow of refugees into Germany makes the topic of immigration become hotter and hotter. In 2014, about 20 percent of German population are immigrants, of which 16.4 million people are trying to get familiar with strange traditions of their new homeland. Many of them are living between two different cultures and always have to face with the problems of self- awareness: where I come from? Where I belong to? How others look at me?
However, the process of migration and immigration from Viet Nam to Germany has taken place for a long time and has been regarded as a typically successful image of immigration. Vietnamese people are described as the most active immigrant community in Germany; therefore, how should we define the adaptation with the maintenance of national identity of the immigrants?