Commission an Art Painting
Commission any artist to create Vietnamese artworks for your space. Feel free to tell us what you're looking for. We'll speak with the artist and get back to you with details and a quotation.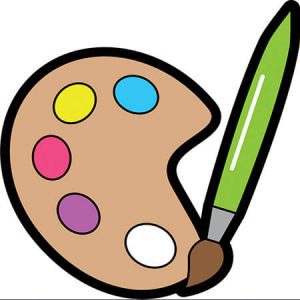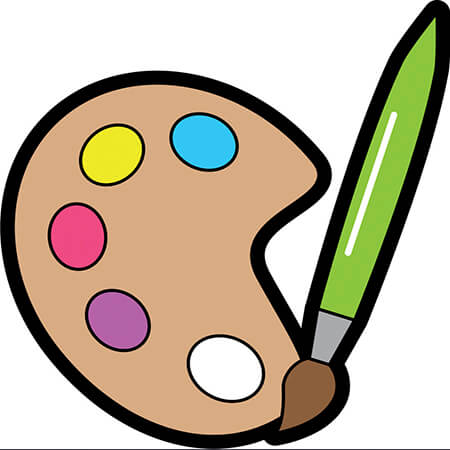 Handmade Commission Artwork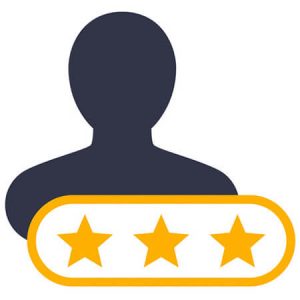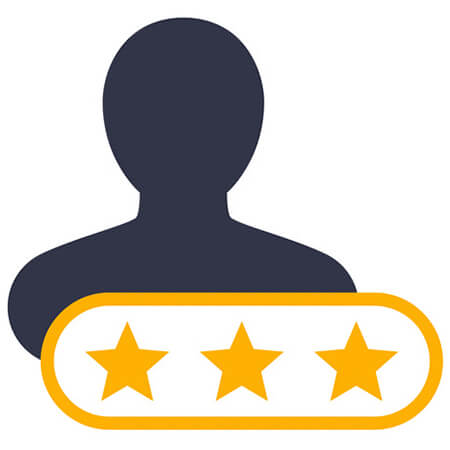 100 % Customer Satisfaction with Commission Artwork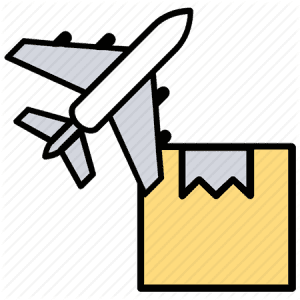 Commission Art Painting Delivering from 4 - 6 Weeks
How it Works
1. Share Your Vision
Submit a commission request below.
2. Find An Artist
We will review your request and suggest a few artists for the project.
3. Collaborate
Once you select an artist, we will coordinate a connection with you and work with the artist to discuss the details of the piece.