Nguyen Art Gallery – Authentic & Original Vietnamese Paintings & Artworks
Nguyen Art gallery is an Art Gallery for original and quality Vietnamese paintings.
Nguyen Art Gallery is one of the top 10 best fine art galleries in Hanoi. The name Nguyen Art means "Original Art". The Gallery's objective is to promote quality arts from Vietnamese artists. Almost artworks in our gallery are oil paintings and lacquer paintings. The gallery focuses on emerging Vietnamese artworks. Their works express and communicate the imaginative aspects of their culture and reflect concerns that range broadly from the spiritual and aesthetic to the social and political.
Nguyen Art Gallery carries paintings using many traditional Vietnamese materials; these include; lacquer painting, charcoal painting, and watercolor painting on "Do" paper; as well as painting using such popular material such as oil on canvas, acrylic on canvas
pay someone to write a paper for youIf you don't know where to buy a peper service products for reasonable prices. Samedaypapers is designed to provide a high-quality service to our customers.Most of the things you get for free in life are the best you have ever found and a 888 casino no deposit bonus is one of the best examples you can think of. This happens because it will offer you a small amount of real money and all you will have to do is create an account for it.
These contemporary artworks are showcased in Nguyen Art Gallery which welcomes local access and also allows visitors from all over the world to cross the globe virtually and increase their understanding of quality art from Vietnam. Our Hanoian gallery love to show you artworks from famous Vietnamese artists, and also the young talented Vietnamese artists. Since it first opened in 2006 the Gallery has always looked for and found new faces in Vietnamese art and regularly supports them. The Gallery also holds regular exhibitions for young artists as well as the already well-known ones at its venue.
The artworks may be purchased directly from the Gallery in Hanoi or they may be viewed and ordered on the internet and we will ship the artwork worldwide.
We hope you enjoy our collection of Vietnamese artworks and paintings.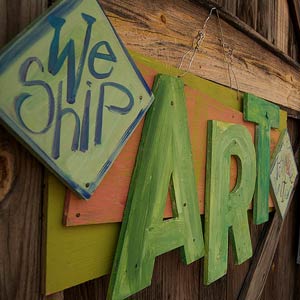 We ship art all over the World
Free Shipping Worldwide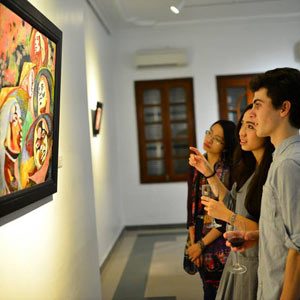 Organize art Exhibition
Nguyen Art Gallery usually organizes art exhibition every month. We change artworks for show regularly at our gallery.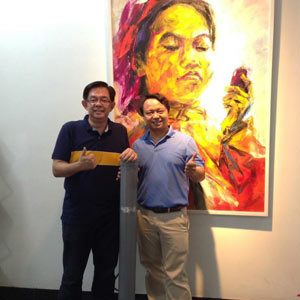 Happy customers
All of our customers are happy with our artworks and services
Highlight Artworks & Paintings
Famous Emerging Vietnamese Artists
One of the Best Art Galleries in Hanoi, Vietnam