Henry Le Artworks & Home Decor Products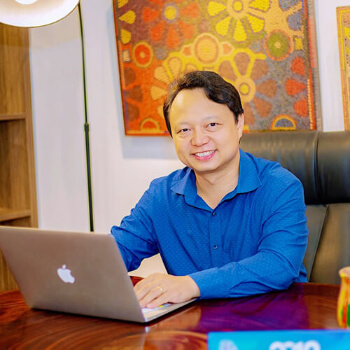 LIKE NO OTHERS
Have You Ever Seen a Table Made from COLORED PENCILS?
Is This True?
Yes, It is.
Designed by Mr. Henry Le, the Art Collector and also the owner of Nguyen Art Gallery, One of the finest art galleries in Hanoi, Vietnam.
The Serial, Not Only COLORED PENCILS is probably the first Color Pencil Coffee Tables ever been made in the World.
Each table is a unique special Artwork and likes NO Others. With A THOUSAND COLORED PENCILS were cut and put in the right as the design.
These ART TABLES would make YOUR home a UNIQUE LIVING.
Highlight Artworks of Henry Le