Nguyen Art Gallery is an Art Gallery which aims for original and quality paintings as well as sculptures. The name Nguyen Art means "Original Art".
The Gallery's objective is promoting quality arts particularly from Vietnam. The Gallery focuses on emerging and established artists. Their works express and communicate the imaginative aspects of their culture and reflect concerns that range broadly from the spiritual and aesthetic to the social and political. Nguyen Art Gallery carries paintings using many traditional Vietnamese materials; these include: lacquer painting, charcoal painting, and water color painting on "Do" paper; as well as painting using such popular materials such as oil on canvas, acrylic on canvas.
These contemporary artworks are shown in Nguyen Art Gallery which welcomes local access and also allows visitors from all over the world to cross the globe virtually and increase their understanding of quality arts from Vietnam. Since it first opened in 2006, the Gallery has always looked for and found new faces of Vietnamese art and regularly supports them. The Gallery also hold regular exhibitions for young artists as well as the already well-known ones at its venue.
Nguyen Art Gallery is located at 31A Van Mieu Street, Hanoi, Vietnam which is near Temple of Literature – Vietnam's oldest Imperial Academy.
Artwork may be purchased directly from the Gallery or may be viewed and ordered on website and we will ship the artwork worldwide.
---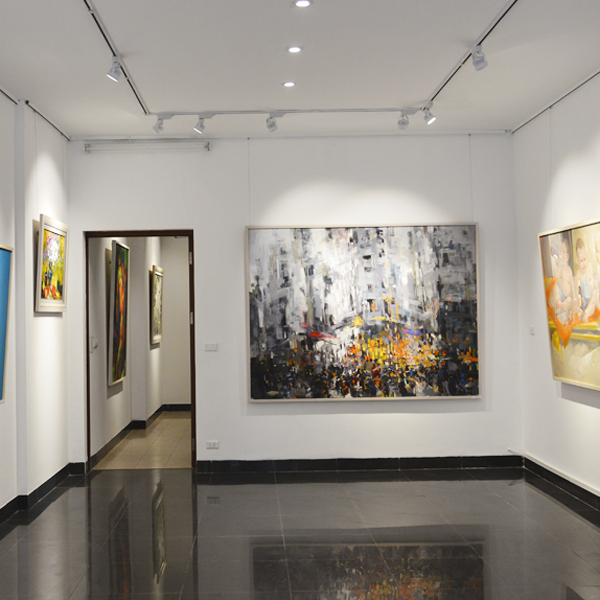 Nguyen Art Gallery
First Level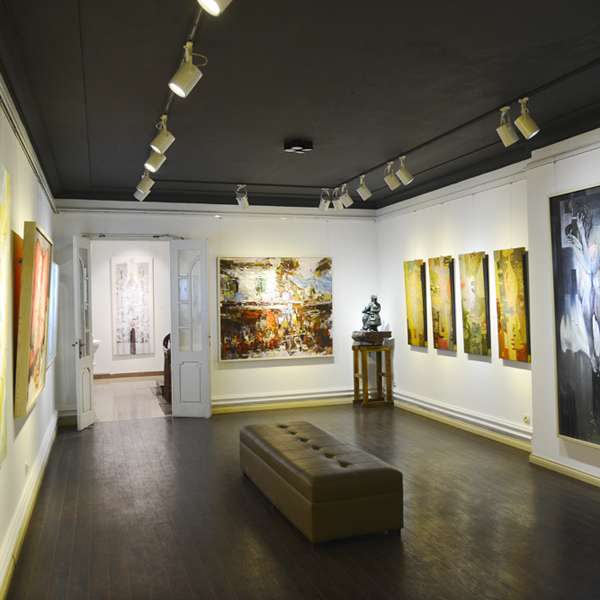 Nguyen Art Gallery
Second Level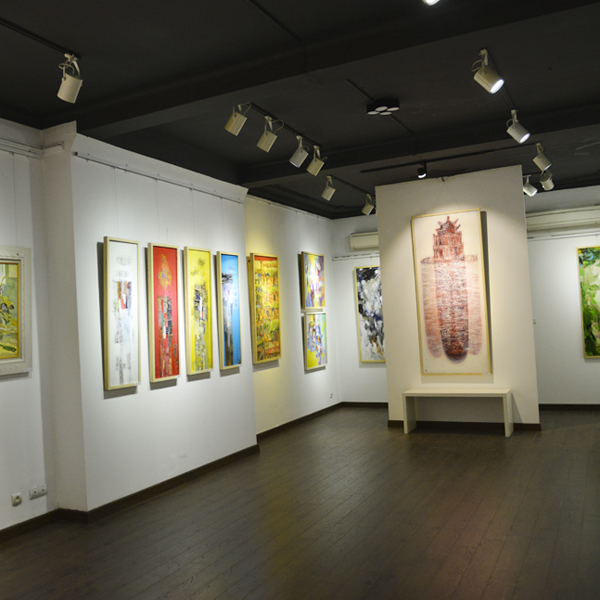 Nguyen Art Gallery
Third Level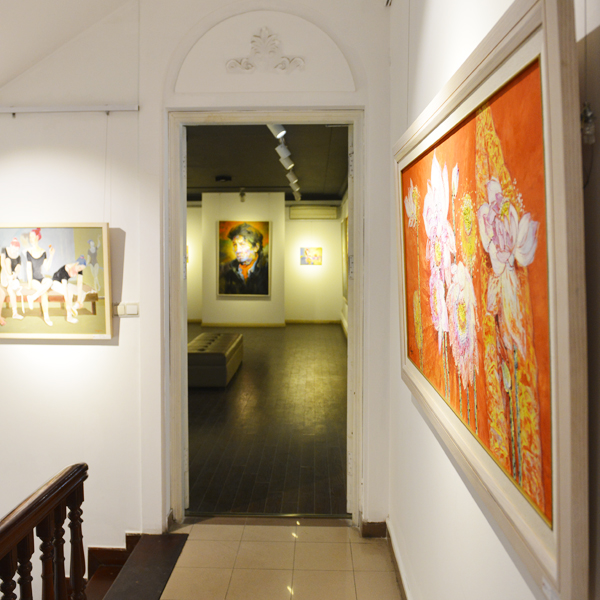 Nguyen Art Gallery
Corridors & Stair Cases