Nguyen Art gallery is an Art Gallery for original and quality paintings as well as sculptures. The name Nguyen Art means "Original Art". The Gallery's objective is to promote quality arts, particularly from Vietnam. The gallery focuses on emerging and established artists.Their works express and communicate the imaginative aspects of their culture and reflect concerns that range broadly from the spiritual and aesthetic to the social and political. Nguyen Art Gallery carries paintings using many traditional Vietnamese materials; these include; lacquer painting, charcoal painting, and water color painting on "Do" paper; as well as painting using such popular material such as oil on canvas, acrylic on canvas. In addition to paintings the gallery also offers wonderful and quality sculptures from Vietnamese sculptors .
These contemporary artworks are showcased in Nguyen Art Gallery which welcomes local access and also allows visitors from all over the world to cross the globe virtually and increase their understanding of quality art from Vietnam. Since it first opened in 2006 the Gallery has always looked for and found new faces Vietnamese art and regularly supports them. The Gallery also hold regular exhibitions for young artists as well as the already well-known ones at its venue.
Nguyen Art gallery is located in Hanoi, Vietnam. Artwork may be purchased directly from the Gallery in Hanoi or they may be viewed and ordered on the internet and we will ship the artwork worldwide.
Student engagement is widely viewed as an important antecedent to learning and achievement; however, research finds that engagement declines sharply as students advance through school. Graduation projects and senior projects have been endorsed by practitioners and researchers for their rigor, content-area depth, and promise to engage students in advanced academic work. This study explores whether or not International Baccalaureate's extended essay realizes this promise and whether its effectiveness as a vehicle for engaging students is influenced by school or programmatic factors. A phenomenon called "cohort culture" helps to explain differences in students' engagement levels. Cohort culture refers to the attitudes, values, and practices that students in a particular group negotiate through interaction with one another and in reaction to the requirements and expectations placed on them by their institutional context. For the students in this study, it was not only the characteristics of the task, the expectations of their teachers, and the features of the program and school that promoted or impeded engagement; it was also their peers' reactions and responses to the assignment like
australianwritings
. Teachers and administrators who are interested in promoting engagement should consider the ways in which they either reinforce or challenge a cohort's culture: examining the assumptions they make about certain cohorts or classes, how they communicate and convey these understandings to their students, and how these messages may in turn influence student attitudes and behaviors.
---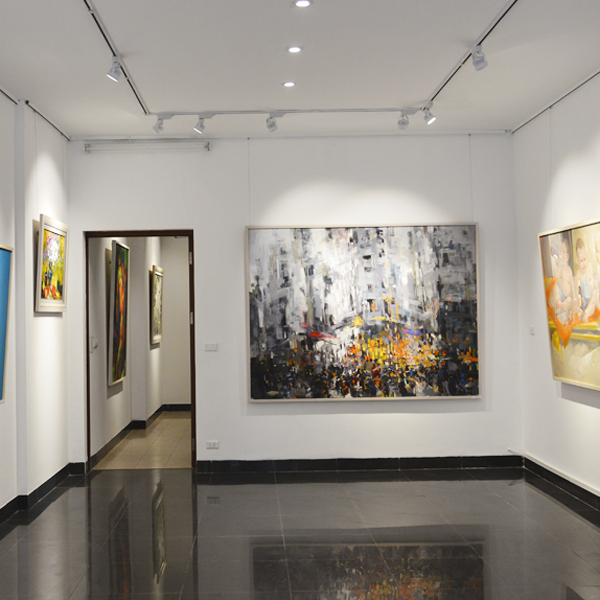 Nguyen Art Gallery
First Level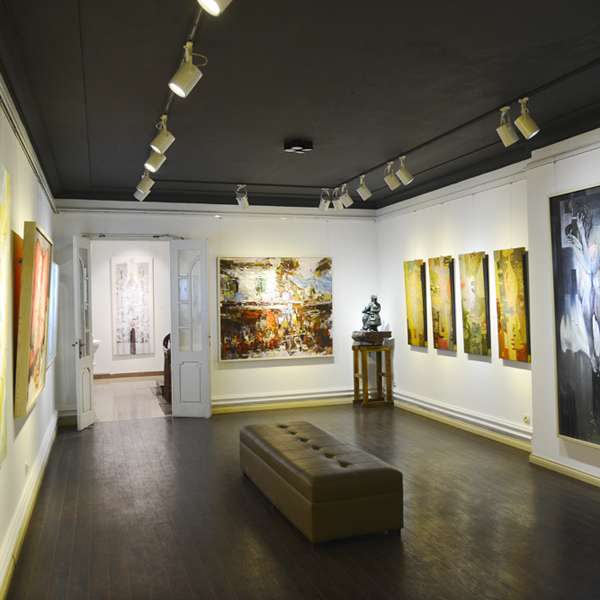 Nguyen Art Gallery
Second Level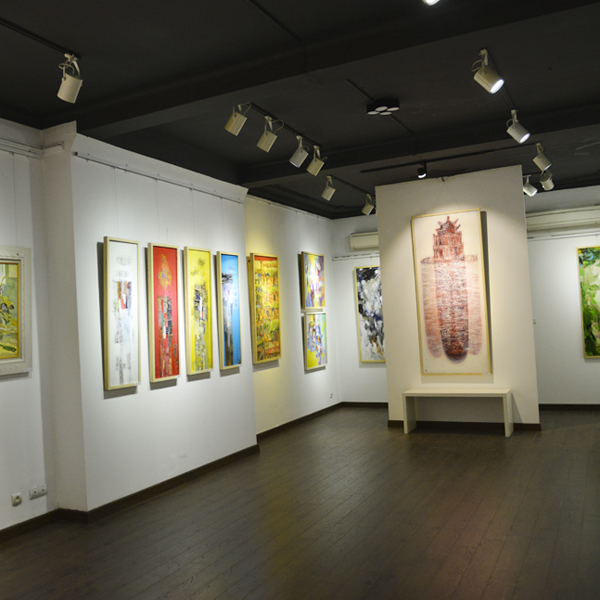 Nguyen Art Gallery
Third Level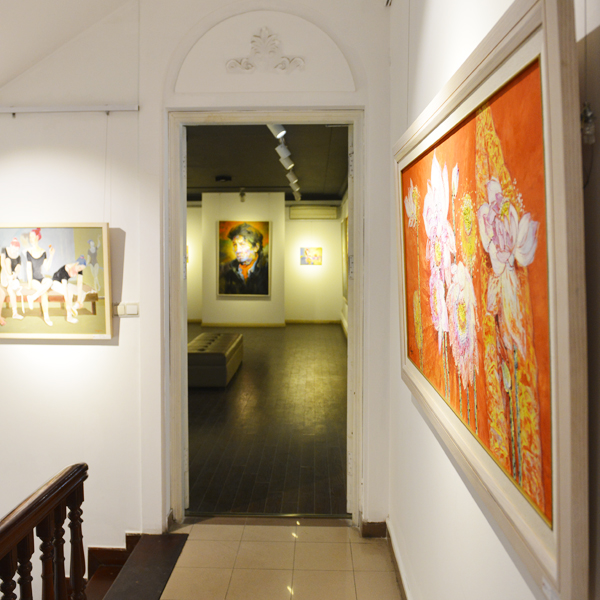 Nguyen Art Gallery
Corridors & Stair Cases