According to an announcement of Vietnam Fine Arts Association, Nguyen Tu Nghiem, a veteran Vietnamese artist passed away, at the age of 94, on 15th June 2016. The artist was born in Nghe An province, located in the center of Vietnam and graduated from Indochina Fine Arts College (1941-1946). He was famous for painting lacquer, oil paint and pigments.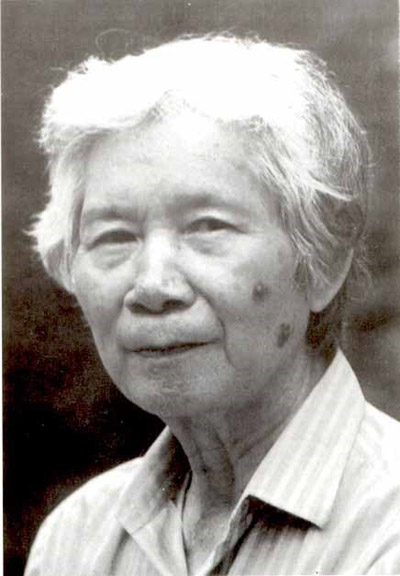 He used to teach in Hanoi Fine Arts University in the period from 1959 to 1960. He also worked as a lecture in Hanoi Industrial Fine Arts University, a member of the first Executive Committee of the Vietnam Fine Arts Association (1957- 1983) and an artist of ' composing group' of Vietnam Fine Arts Association . Earlier in the war in Indochina, he was responsible for lecturing arts on the Viet Bac Revolutionary Base.
The artist was awarded the Ho Chi Minh Prize in Literature and Arts in 1996 and known as one of the most creative painters who pioneered to experiment new materials for lacquer painting in Vienam. Nghiem was also successful with oil painting on canvas and water color. He is regarded as one of the four greatest painters in 20th century Vietnam along with Bui Xuan Phai(1920-1988), Duong Bich Lien (1924-1988) and Nguyen Sang (1923-1988).