The exhibition of 50 original works of visual art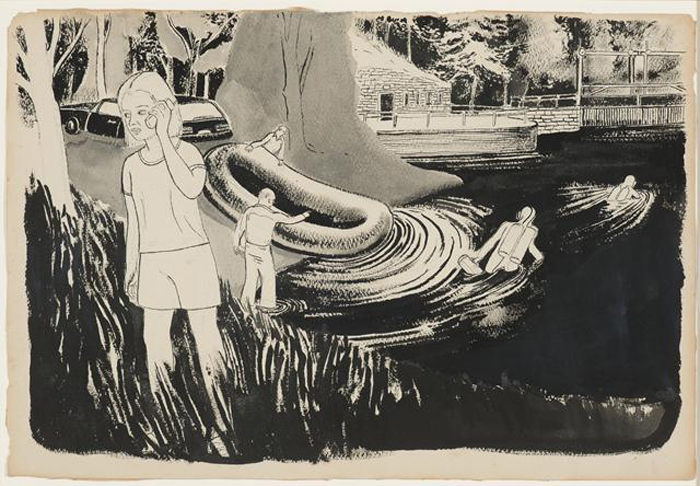 From 6th to 27th April, Goethe Institution to cooperate with Museum of Fine Art in Leizig will to organized the exhibition " Storyteller – Comtemporary Art from Leizig" with 50 works by 11 Artist of New Leipzig school. The event will take place at the Vietnam Fine Art Museum and the Goethe Institution.
This event is the first step, to maks the first cooperation between a big Museum in Germany with Goethe Institution in the field of organizing exhibitions in Vietnam.
The woks on paper will be on show at the Vietnam Fine Arts Museum and thé video works will be introduce at the Goethe Institution Hanoi. The catalog of exhibition will be give for visitor come to participate raised of exhibition.